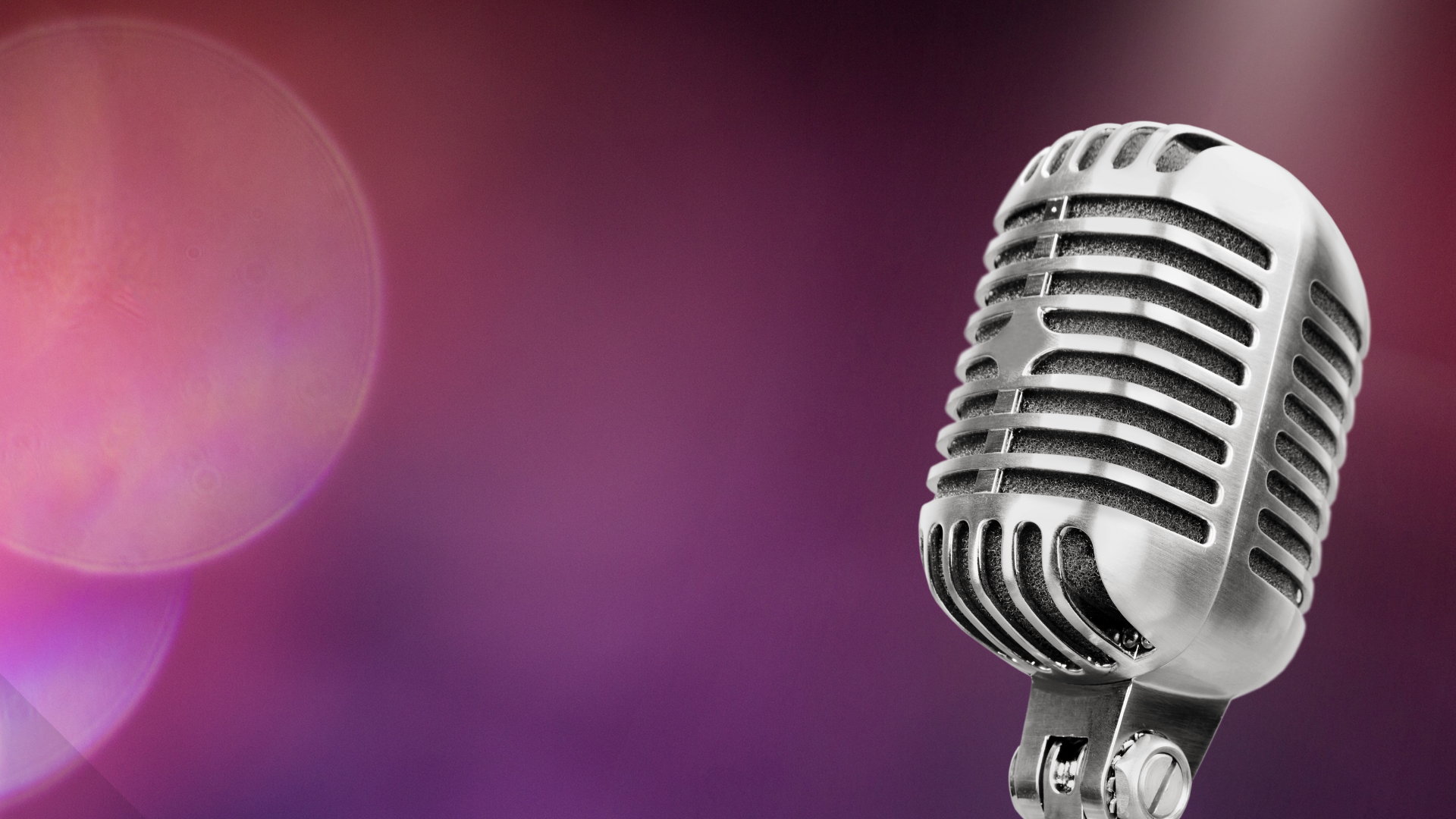 Since June 2016 you need to have a valid API key enabled to display Google maps, see plugin settings
Od: 13:00 do: 17:00
ul. Walecznych 4/6 03-916 Warszawa

FEBRUARY 11TH, 2023 FROM 1:00 TO 5:00 P.M.
(ON-SITE AT SASKA KĘPA)
Dear students, parents and teachers,
We are pleased to announce the next edition of the LFV Talent Show, an exciting event centered around music, singing, dancing, acting and much more!

The school's Talent Show is an opportunity for our students to take the stage and showcase their talents, but also for the entire LFV community to get together in a relaxed and festive atmosphere!
>> Students in classes from CM2 through Terminale can register online by following
this link
(in French) until Tuesday, January 31, 2023.
>> Parents will be able to attend the event on site in Saska Kępa.
We look forward to seeing you!