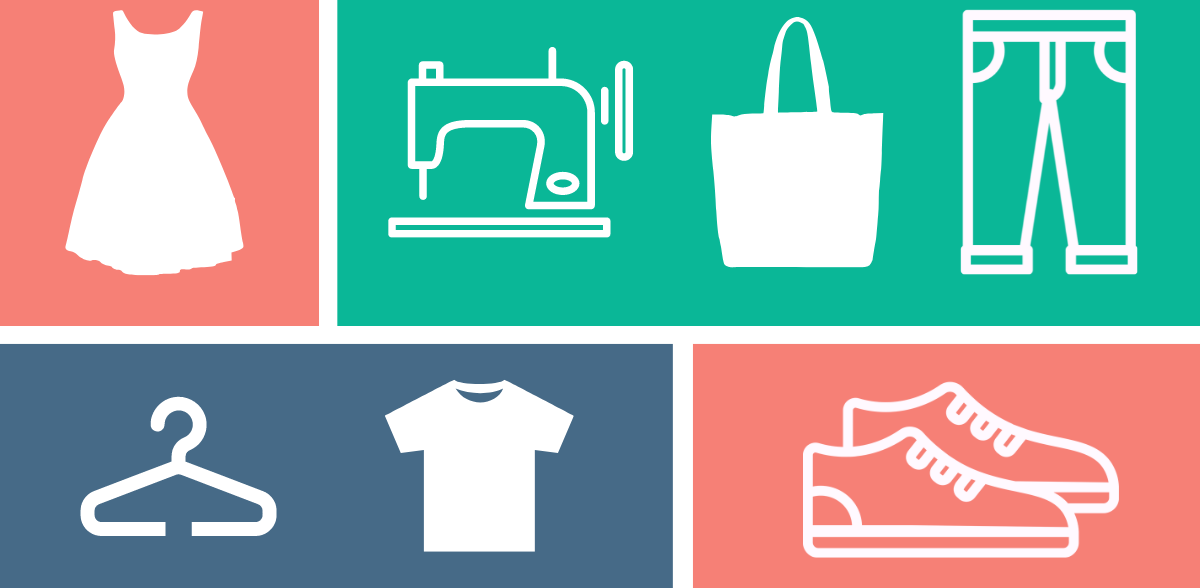 Since June 2016 you need to have a valid API key enabled to display Google maps, see plugin settings
Location: Lycée français de Varsovie (Saska Kępa)
Walecznych 4/603-916 Warszawa
Are there any clothes in your closet that are not being used?
Give them a second life and actively participate in the circular economy!
On
April 14, 15 and 16th
, the French School in Warsaw and the assocation
Varsovie Accueil
- Varsauvons la Planète, are organizing a large eco-friendly second-hand clothing sale in the High School's gymnasium in Saska Kępa.
The first sale will take place on Friday, April 14th (from 2 to 6 p.m.) and is reserved for students.
Those organized on Saturday 15th (12pm to 6pm) and Sunday 16th (12pm to 5pm) are open to all.
Deadline to register to sell your clothes: Friday, April 7th, by clicking hereClothes collection on Wednesday, April 12th.
The sale will be carried out by the organizing team (LFV students and members of Varsovie Accueil) and those who wish to get involved.
Proceeds from the sales will be returned to the sellers once the sale is over.