We are very pleased to present our 2020/2021 Yearbook, which looks back on all the educational projects that were conducted during the school year for preschool, primary school, as well as middle and high schools. New feature: the book has been published in two languages (French and Polish)…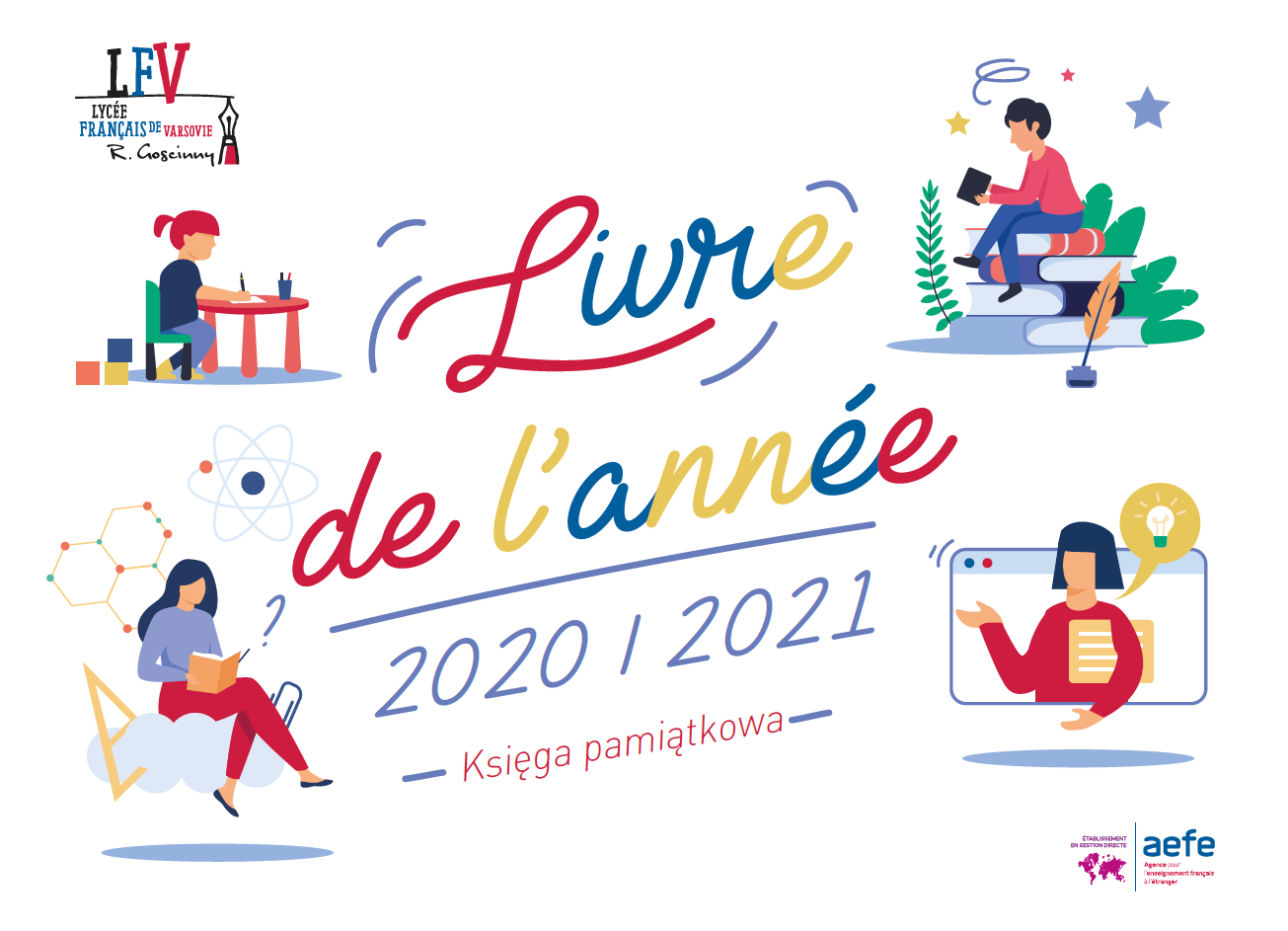 Despite a school year disrupted by the health context in Poland, many projects and actions were carried out in class or remotely thanks to the commitment of our teachers and the involvement of our students.
The vegetable garden has grown, our students have discovered the secrets of French and Polish cuisine, and many meetings have been organized with guest speakers, not to mention the beautiful projects carried out in the arts to boost the self-expression and creativity of our young artists…
More than a tradition, this album-book is a testimony to the ever-renewed dynamism of our school, and we thank each and every one of you for your contributions.
Like last year, the books will be given directly to our students.