On 9th and 11th June and on the occasion of the Children's Day, our 5e students, who participate in the International Polish program, had the opportunity to deliberate on a major project: "How to design our dream island?"…
The project was inspired by the "Children's Parliament" created and described by the innovative educator Janusz Korczak in his book "Król Maciuś I". This concept was later successfully implemented in educational centers in Warsaw before World War II.
The great speakers, elected by their classmates, presented in Polish language the students' suggestions for improving their school's local and regional environment. Afterwards, a vote was held to determine which projects deserved to be supported and promoted. The highest number of votes was won by: Zofia Solski, Tymon Gorski, Ivo Golabek, Victoria Chmielarz and Konstanty Janczarski.
The project preparations, which took the form of a simulation of the work of the French National Assembly, allowed the students to:
Debate issues that are important to them
Acquire oral and written communication competencies
Develop intellectual and civic skills
Increase their interest in civic life.
Congratulations to all for these great exchanges!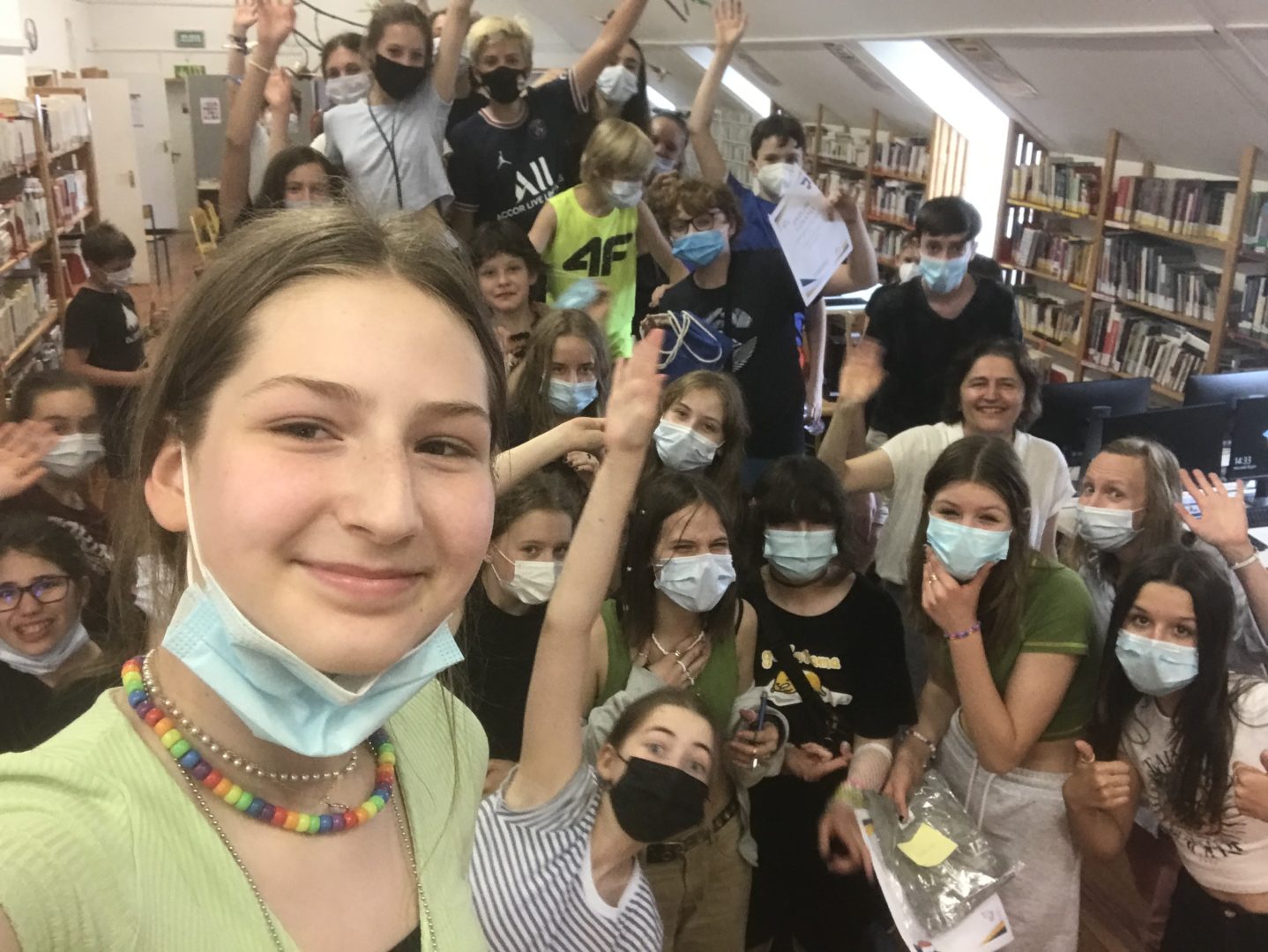 Photo gallery