On May 18th and in collaboration with the Institut français de Pologne, our school had the pleasure of welcoming Catherine Grynfogel, a jurist specializing in crimes against humanity who is also a lecturer and researcher in Toulouse and the author of the book "Lusia". This story is that of an investigation: the one that Catherine Grynfogel carried out to piece together the life of Lusia (1918-1942), a Jewish woman who was deported to the Auschwitz-Birkenau extermination camp. Our students in 3e and 2nde B, and the high schoolers participating in the Convoi 77 project, were able to interview the writer about her life and her writing…
As part of their history, geography and citizenship education classes, our middle and high school students had the opportunity to speak directly with Catherine Grynfogel, a legal expert and the author of the book "Lusia", in order to discuss in greater detail the memory work and the legal significance of the Holocaust. The high schoolers who are taking part in the Convoi 77 project also had the opportunity to discuss with the author about her work as a writer, and learn more about the research she undertook to retrace the life of Lusia, a Jewish woman deported in 1942.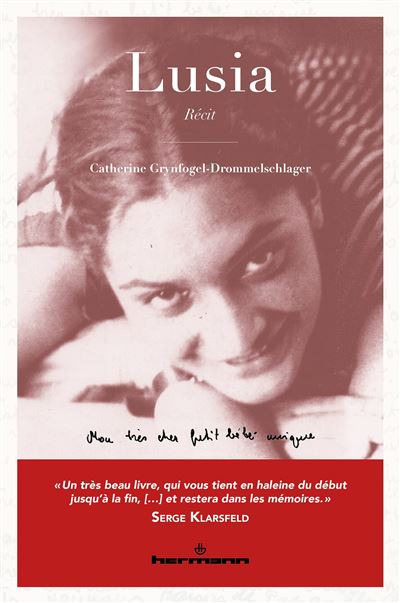 During the discussions, our students tackled the notions of "deprivation of freedom" and "imprescriptibility" which characterize crimes against humanity in law. By sharing her experience to piece together the story of a deported woman, Catherine Grynfogel also allowed the students to see the Holocaust in a different light, which is as a personal and intimate tragedy for millions of victims.

Many thanks to Catherine Grynfogel for her visit.
The book "Lusia" is available to rent in the school library (CDI).
Photo galery