After living in the UK and then France, Kerry Longhurst made the decision to move to Warsaw in 2010. Despite her British roots, she chose to enroll her son Oskar at the Lycée Français de Varsovie, from which he graduated in 2017. Today, she explains the reasons that led her to choose the LFV and tells us about her son's experience at the school…
As a British mother, what made you choose the French education system for your child?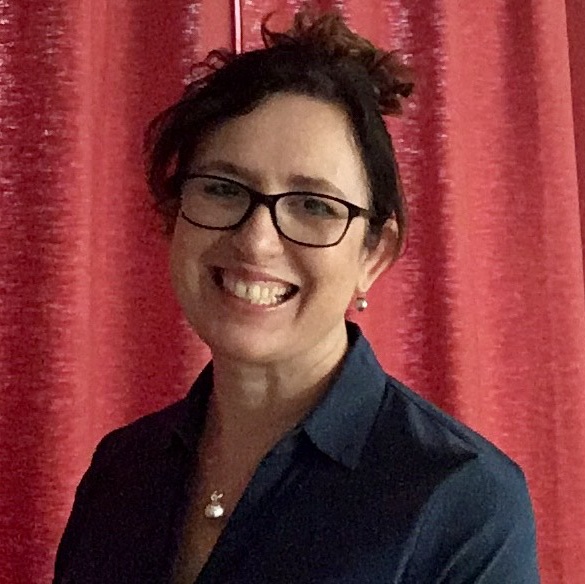 I chose the French school because it offers a high level of education and challenges the children to be active learners and responsible young people.
Moreover, French is widely spoken around the world, and going through the French educational system represents a significant advantage in life when you have an international perspective.
Compared to other schools in Warsaw, what convinced you to enroll your son in LFV?
The LFV is both a demanding institution in terms of knowledge, but also a place where multiple nationalities rub shoulders on a daily basis. As such, it is a truly international school.
In addition, the school's teachers are qualified professionals who are committed to helping students, and whose teachings are of a very high level.
The French Baccalauréat diploma, which is awarded at the end of the curriculum, is also recognized and respected all over the world, including within English-speaking higher education.
What do you consider to be the main assets of the LFV?
I appreciated the fact that both the teachers and the administration were always available to answer my questions or requests, whether they were elementary or more important. They always took the time to explain to me the specificities of the French school system, with which I was not familiar.
As far as the students are concerned, I believe that the teachers treat them with respect and that the teaching methods that are used allow them to cultivate their intellectual curiosity. Furthermore, the progress and evolution of the students really matters to the teaching staff, which is crucial.
What experiences do you think impacted Oskar during his years at the French school?
My son really enjoyed his time at the LFV. There he received a first-rate education and achieved a level of French equivalent to that of a native speaker, which clearly makes him stand out from his peers who went to an English-speaking international school.
My son has also made lifelong friends in high school: his network of friends with whom he is still in contact extends both in Europe and beyond.
Did having French classes impair your son's ability to speak English?
Being taught in French did not affect negatively my son's English skills. We continued to speak English at home, and he read and watched movies in English and French.
It is also important to know that once he had obtained his Baccalauréat, my son enrolled at the University of Nottingham in the United Kingdom, where he was able to study philosophy without any language difficulties. The University was delighted to be able to welcome a graduate from a French high school.
Would you recommend the LFV to other English-speaking parents who want to enroll their child in an international school? Why?
From my experience and that of other English-speaking families I have met, I can only recommend the LFV.
In my opinion, the teaching is of a good level and the supervision is friendly and motivating.

English-speaking students walk out with a high level of French, which gives them an advantage over those who have developed only English as in most international schools.
The cost of tuition should also be taken into account: the LFV is less expensive than other international schools in Warsaw, which makes it even more worthwhile.