On June 1st, the classes of CM1, CM2, and CE2C had the opportunity to meet Alex-Imé, the comic book artist and illustrator of "Le dernier refuge" (The Last Refuge). During these enriching meetings, our students had the chance to learn more about the work of an illustrator, ask the artist different questions, and also get initiated into some drawing techniques.
Alex-Imé is a French comic book artist. She is notably known for her illustrations in the book "Le dernier refuge", which explores the themes of the First World War and the relationships between pets and humans.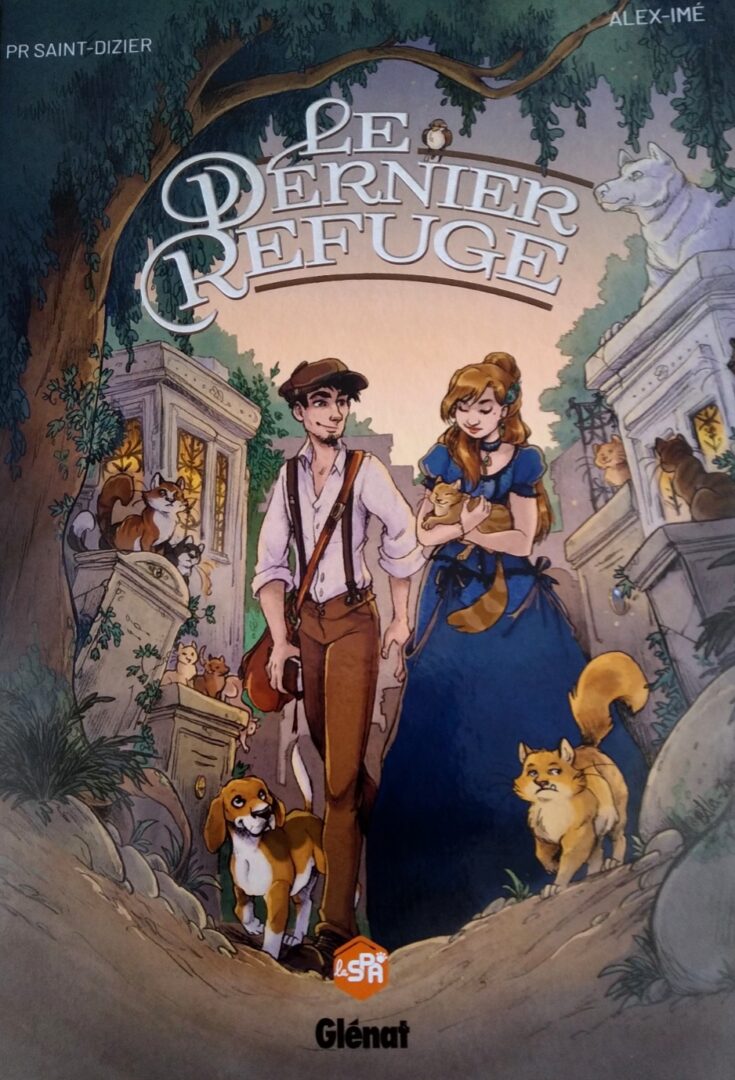 In June, while the artist was in Poland, she offered to come and present her craft to our students in Sadyba. Six classes, including the class of CE2 C and all CM1 and CM2 classes, had the opportunity to meet the comic book artist.
During the various meetings that the classes attended, our students were very curious to learn about Alex-Imé's professional journey. They were able to ask her questions about her career, her professional handle, as well as the drawing techniques she uses.
Our two CM2 classes also asked her about the process of collaborating with a scriptwriter, which is needed in illustrating a comic book. With the illustrator, they also had discussions about the theme of the Second World War through discussions and interviews.
Finally, the CE2C class had the unique opportunity to work with Alex-Imé on drawing fantastic animals related to Polish legends. This gave them the chance to draw legendary mermaids and ducks.
The illustrator explained to them how to draw facial expressions based on the position of the eyebrows, eyes, and mouth. The students were particularly amazed at the speed with which Alex Imé drew the golden duck and the mermaid! Finally, they were able to draw a rabbit step by step, following the advice and explanations of the illustrator.
Thank you to Alex Imé for coming to present her art to our students!