The French School in Warsaw was awarded the Eko-Szkoła label by the Polish Foundation for Ecological Education (FDEE) for its actions implemented in the field of education for sustainable development at the primary level, and related to the permaculture vegetable garden of the French School at Sadyba.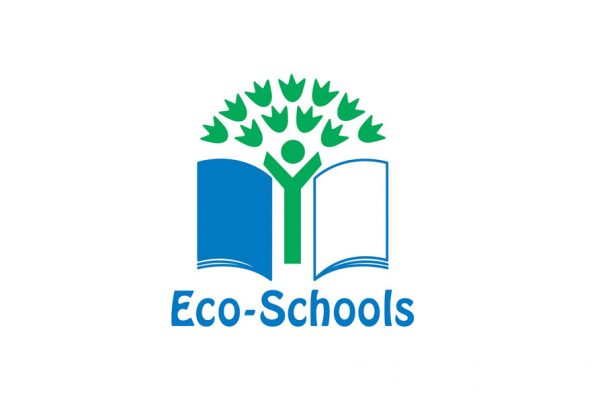 The Polish Foundation for Ecological Education (FDEE) awards every year, and as part of its "Eco-Schools" program, schools that distinguish themselves by their commitment to environmental protection and efforts to raise young people's ecological awareness.
This label, which will soon take the form of a green flag, rewards the actions that have been carried out since 2020 in close cooperation with the group "Varsauvons La Planète" of the association "Varsovie Accueil" around our permaculture vegetable garden. Installed since May 2020 in the inner courtyard of the school, this garden is a unique educational tool for sustainable development for our young learners and their teachers.
Thanks to the support of the LFV's educational community (teachers, parents, volunteers) and to the financial contribution of several private companies (Veolia Polska Foundation, BNP Paribas Bank Polska, Bricoman, Carrefour, Crédit Agricole, Klépierre / Sadyba Best Mall), the vegetable garden has been enriched with the construction of mini-greenhouses, new composts, and the planting of fruit trees and shrubs in the schoolyard.
For the year 2022, and in order to support the development of the garden, the school plans to install worm composters and garden furniture, but also to plant new trees in the children's play and leisure areas.
A "Zero Waste" program will also be launched at Sadyba Primary School in order to educate children and their families about the environmental impact of wasteful consumption and waste production.